Over the past 10 years, our hard work and dedication to perfection has established us as one of the top contruction companies on the Costa de Sol. Our focus is solely on that of the client, which makes working with EACIS a truly unique experience.
We believe hard work is as just as important as fulfilling our clients every expectation. With each project we're a part of, regardless of the client, architect or designer, we deliver on our promises. We're proud of the exceptional work we've done and have the track record to prove it.
Our clients are our main focus, and we're constantly working hard to prove our dedication to them. From things as small as submitting a quote for a doorknob to meeting a promised project completion deadline, we strive to make our clients feel as though they're the only one!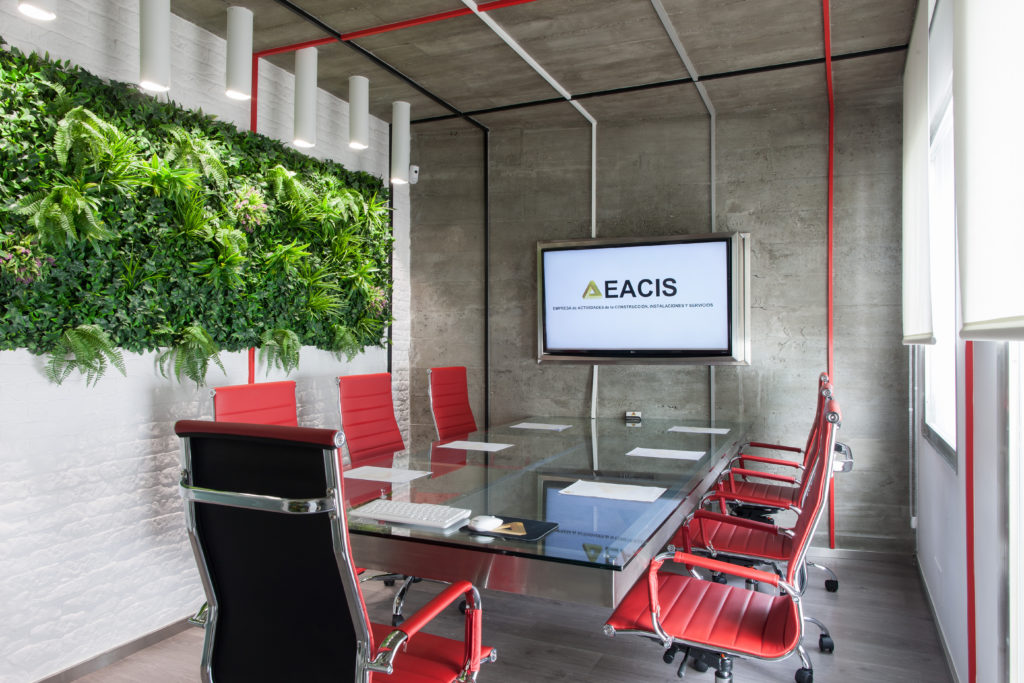 Construction – Pre-Construction
Success starts before the start. Before lifting a single shovel or driving a single nail, we make sure we – and you – know exactly what we're going to do. You'll be confident we'll get the big picture right, and every last detail. EACIS's pre-construction checklist covers every professional and every item every step of the way, including:
Assembling the right project team, from architects to attorneys, designers and engineers, realtors and inspectors, builders and finishers
Defining the scope and budget of your project, creating the design concept, and formalizing the blueprints
Securing all necessary permits, ordering materials, establishing the building schedule, and ensuring on-site safety
You'll be involved and informed at every stage, and have the peace of mind that comes from knowing there will be no surprises. A satisfied customer is our number one priority.
Diego Jiménez Lima 7
29601 Marbella (Málaga)
Mon-Fri
08:30 – 13:30
16:00 – 19:00
Sund us an email
info@eacis.es